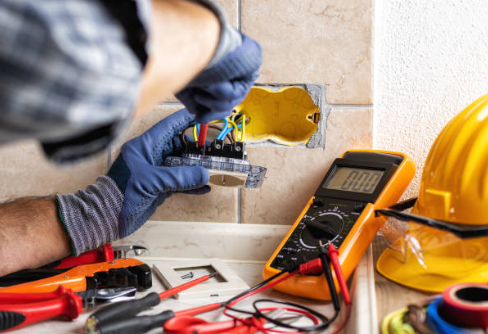 Why is going with a local Electrician wise?
When you need a professional electrician, finding an electrical company within your local area is always wiser. It will help save money. If your project will take a long time, this will help your local licensed electrician to get the work done on time. These are the benefits of finding an electrical company near you:
Personalised Service – When contacting a family-run electrical company near you, ensure you'll get a well-planned personalised service with minimal waiting time.
Save Money – Finding professionals near you will save you a lot of costs and energy.
Save time – Not only can you save money by getting these electric services from a locally certified electrician, but also time.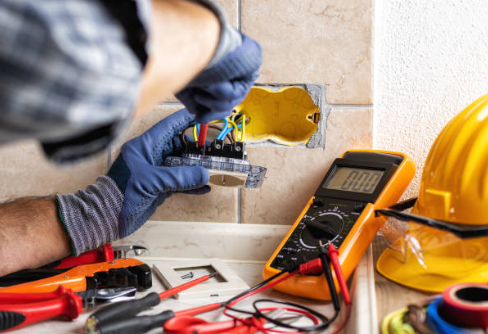 Why choose a licensed electrician in your local area?
When experiencing an electrical issue at home or in your office, it's best to look for your licensed local electrician. When you hire a licensed electrician, they are very committed to their work. They will never leave any project hanging in the middle of the project. Since they are very professionals, they carry sufficient bonds and insurance to cover their work. In addition, they understand well and make sure all legal paperwork gets filed.
What makes it wiser for you to hire a trusted electrician, just like we have in Eden Terrace, Central City, and more in the central region, is that they don't take shortcuts to make the work easier.
Unlike the others, it's prevalent to use shortcuts when possible. Furthermore, taking shortcuts is never a good idea for electrical work.
Faulty electrical systems can sometimes be unstable and even, in some situations, can cause electrical fires. Certified and trusted electricians in your area inspect and ensure wirings are carefully installed and identify issues fast.
Suppose you need fast and reliable electricians in your local area. Contact us and get a free quote right away!