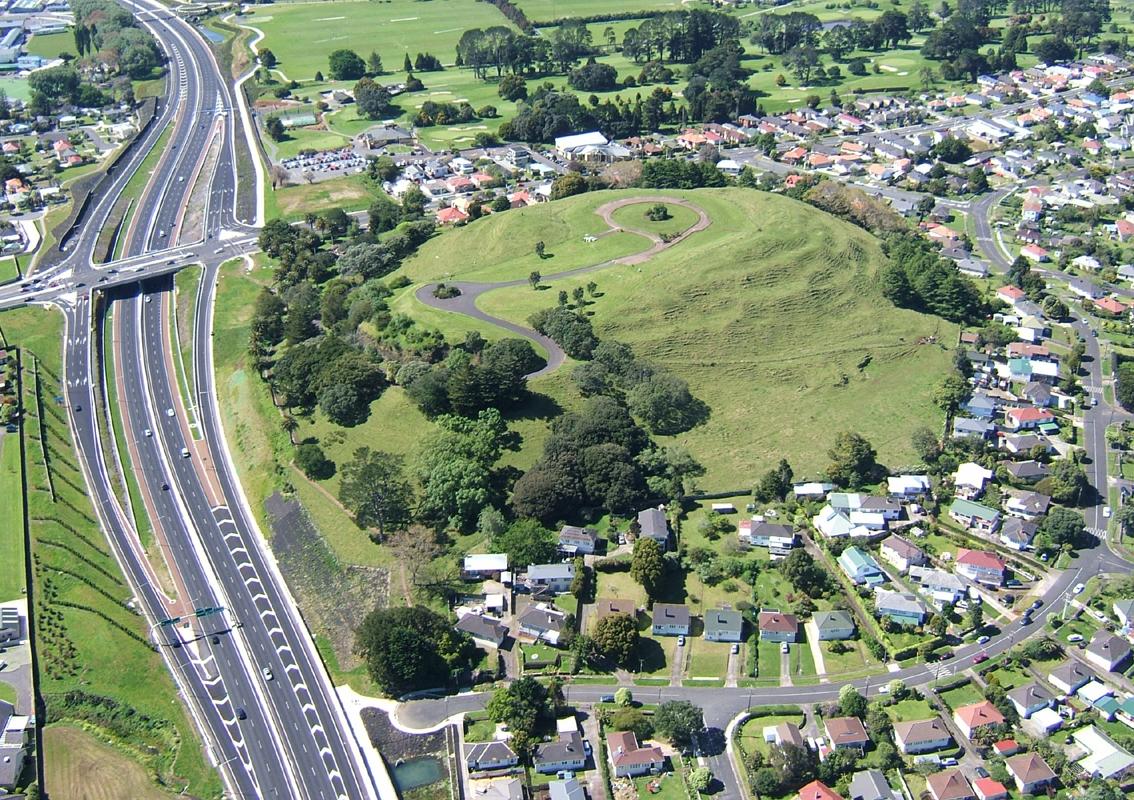 As an Auckland electrician we are proud to serve all neighbourhoods and areas. The wider Auckland area is our playground and we are so happy to help people with their electricity. This month we thought we would highlight one of the common jobs we perform, this time in Mount Roskill Auckland.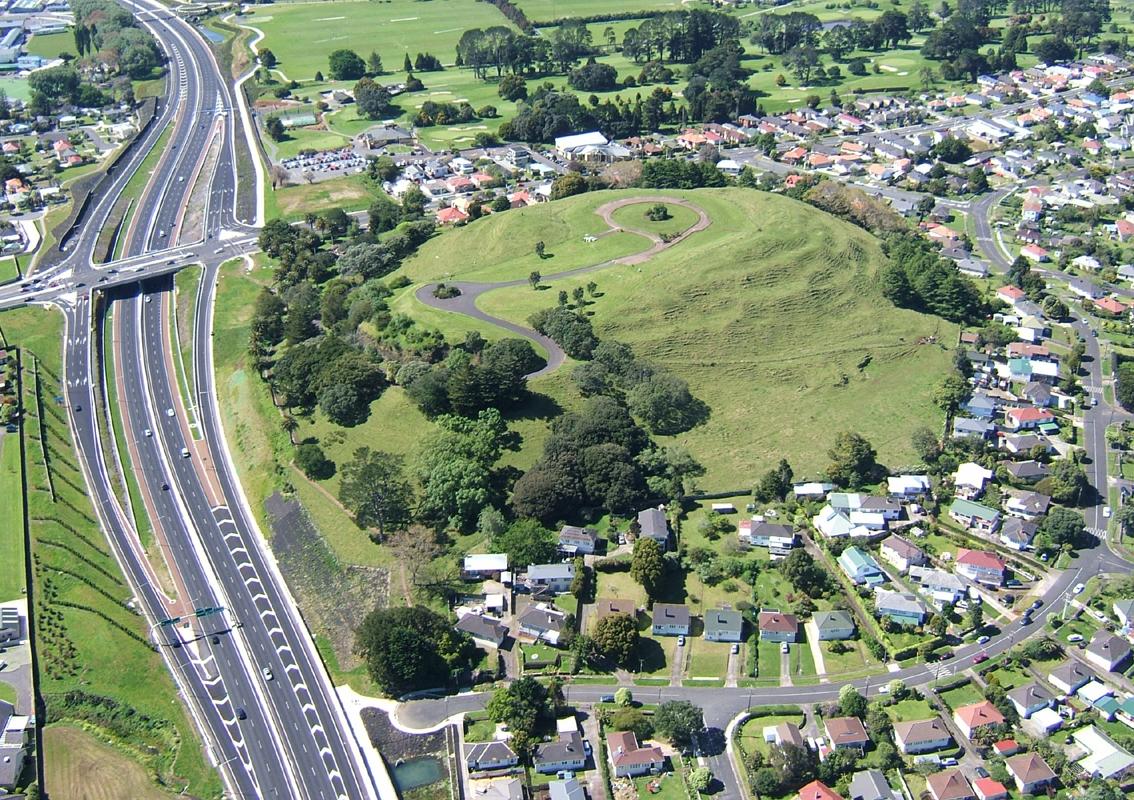 If you ever find you don't have any hot water, your first instinct will most likely be to call a plumber. After all, it's an issue with your plumbing. Ironically, oftentimes it is an issue that a plumber cannot fix. If you have an electric hot water cylinder then you will need to call an electrician if your electric element is broken.
A common occurrence for us is getting a call from a client who has been told by a plumber to find a top rate Auckland electrician. This Mount Roskill home gave us a ring with a busted hot water cylinder element. This meant that although the plumbing was fine, the electric element which does the actual heating was not working.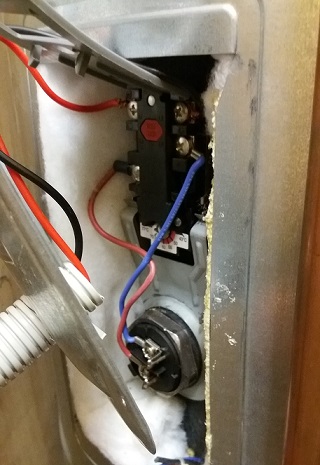 There are many reasons a hot water cylinder element may not be working. Often they are simply old. These elements tend to go through a lot of heat stress through their lifetime, heating up and down 24/7 for years on end.
This is one of the more simple connections, and any honest electrician should charge you fairly for this service. In this instance, we had a look at the Mt Roskill client cylinder and determined it was actually the thermostat which was not working. This controls the temperature of the hot water. So, we simply replaced it with a brand new one. The client was left happy, as their hot water was restored and they didn't have to buy a whole new cylinder.
Sometimes elements jam and can't be removed or the cylinder can't be drained. In this case a plumber will need to be called to fix the cylinder.
If you're looking for an honest Auckland electrician, give Hall a call. We service all Auckland suburbs so don't hesitate to give us a call at 0800 422 973 or contact us online for a free quote.