Looking for an Electrician for your Auckland renovation, big or small? We will beat any quote! Call 0800 422 973
For the last three decades Hall Electrical has provided quality renovations to the Auckland area. When it comes to renovating one's home, electrical work can be a tedious nightmare to plan. When it comes to a renovation, we at Hall Electrical are prompt and professional, providing simple and accurate quotes to our customers. No matter the type of job, we have you covered.
Home renovations
Our philosophy has always been to cut through the jargon and create an enjoyable experience for the client. Renovating your home should be exciting and as stress-free as possible. It is your home, so we are all about listening to you and your needs.
Kitchen renovations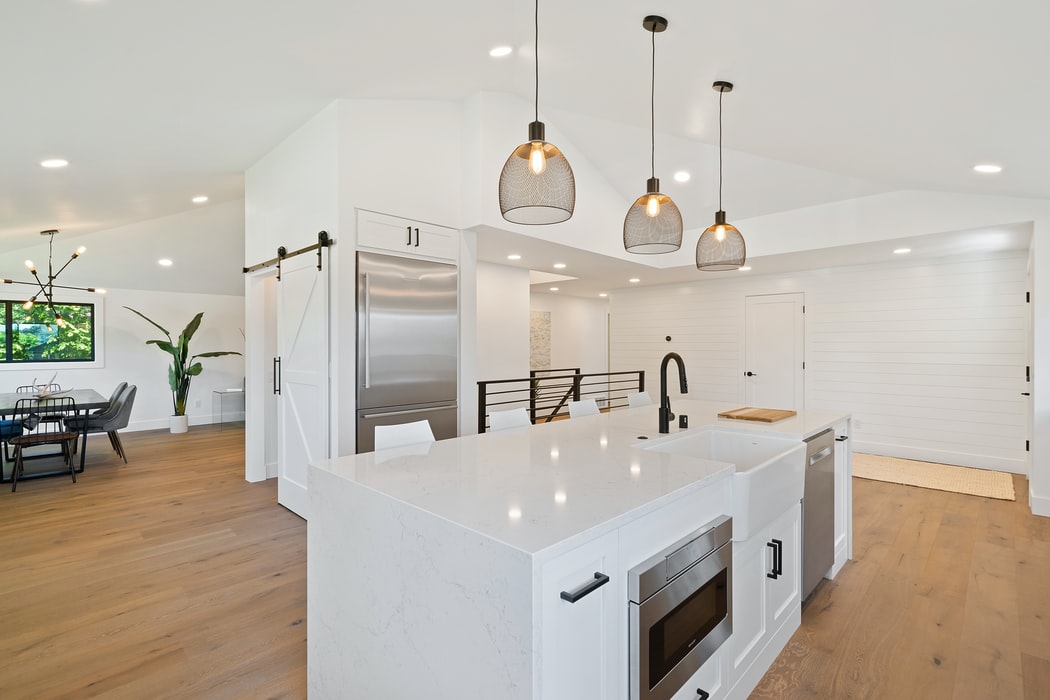 The family spends a lot of time in the kitchen, so a renovation can drastically change the feel of the entire house. However, it is easy to get lost in the planning of it all. When planning a kitchen renovation it's vital to consider the placement of your appliances. Such as:
– Where will the toaster go?
– Where am i going to place the fridge?
– Will I be plugging in blenders and other appliances?
These are important questions to answers. This allows you to pre-plan the placement of electrical outlets. Furthermore, what kind of lights do you have? Will you need new ones? These are all questions we ask so that we can provide you with the highest quality renovation.
Bathroom renovations
When renovating a bathroom, there are three key things to consider:
1. Lighting
2. Heating
3. Power outlets
The needs of all three vary greatly from other rooms in the home. Lighting should be bright and soft, and ideally, illuminate you in the mirror. The bathroom is generally used for a short period, so must heat up quickly. Furthermore, do you want underfloor heating to avoid cold feet in the Auckland winter morning? Finally, power outlets need to be in optimal locations, usually near the vanity. All of these things may get neglected when focusing on a more visually important aspect of a bathroom renovation.
If you are in Auckland looking to do a renovation, Hall electrical is happy to help. Contact us online or call us at 0800 422 973. We'll beat any quote! Get your renovations going Auckland!