$378.35 (Inc. GST)
Hot Water Cylinder Element Replacement
$329 + GST
Included is:
Isolate power
Drain water from hot water cylinder
Supply and replace the hot water cylinder element
Refill cylinder
Connect, liven and test
Supply Certificate of Compliance
Sometime when the element is replaced, we also recommend replacing the thermostat.
Sometimes elements jam and can't be removed or the cylinder can't be drained and would require a plumber. I have not allowed for plumber costs.
To replace thermostat allow an additional $72 + GST
In some cases when you are upgrading from low to mains pressure the KW will increase and the existing home wiring mat not be suitable. In such cases you will be advised of additional costs that may incur.
Important Notes: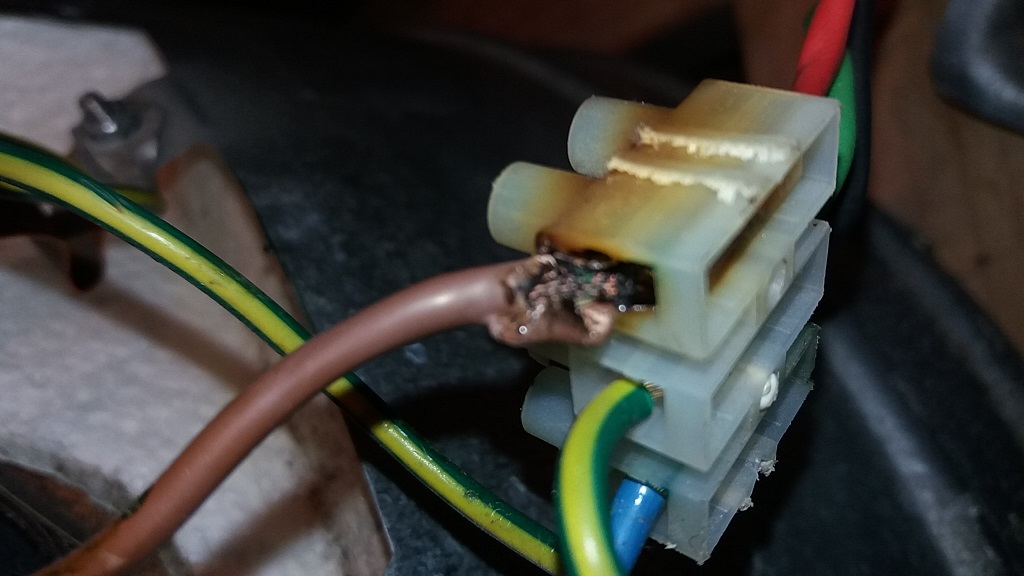 No allowance for any rewiring of hot water circuit or hot water switch kit.
specialised and not standard stock items. In such cases a second visit will Depending on hot water cylinder model and age some elements may be be required and the cost to supply such a hot water cylinder element may increase by the difference of the specialised element cost and second callout.