This week the team here at Hall Electrical made a visit to a local Manukau home to install three new electrical wall sockets. Often people considering installing new power points fall into two categories; those that know exactly what they want, and those renovating. In this case we were called out to Manukau to install new double power points in the bedrooms and kitchen. Sick of running extension cords through the house this Manukau family called hall electrical to help.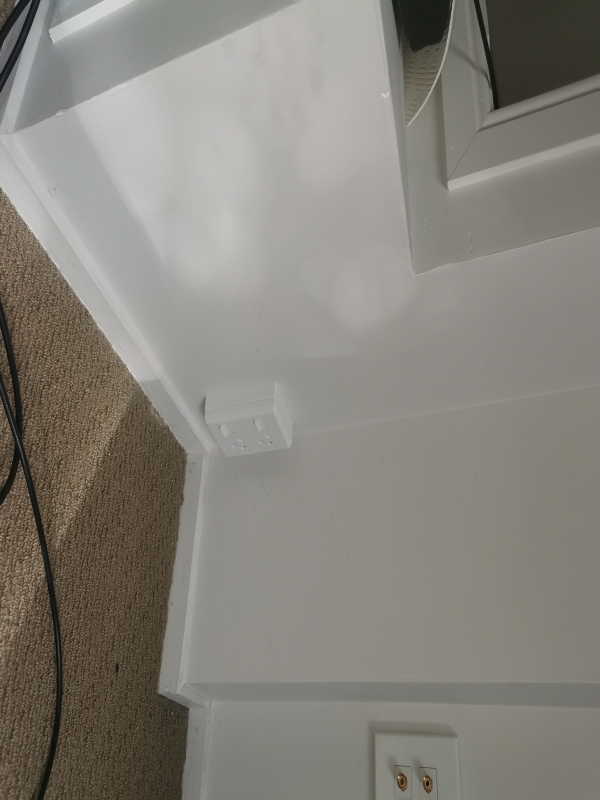 They already knew where they wanted the outlets to go on the wall, so we were able to get straight to work. Whether you are looking to reduce clutter or increase convenience a few well-placed power points are sure to do the trick. If you are not sure what you are after the team here at Hall electrical are happy to help, providing a personally tailored solution.
If you are in interested in installing new wall outlets in your home, give us a call at 09 379 9198, or contact us here.